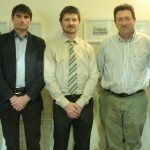 Posted on : July 18, 2014
''The Way We Were'' Heritage evening took place in The Hawks Well Theatre on the 23rd June 2014. The event celebrated Sligo's rich history and through the guest speakers provided a unique...
Read More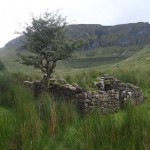 Posted on : November 15, 2013
Here is another chance to enjoy this heartwarming homecoming story in which County Sligo Heritage and Genealogy Centre featured. We were delighted to be part of the...
Read More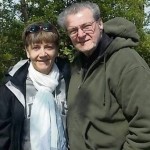 Posted on : August 13, 2013
This wonderful article which appeared in the Sligo Champion tells the...
Read More