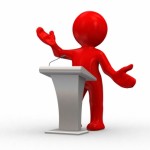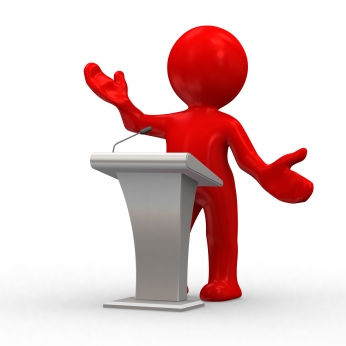 Posted on : August 26, 2019
Free Presentations Are you a community group, club, or just a gathering of like-minded folks? Are you looking for an interesting topic to share at your next meeting or...
Read More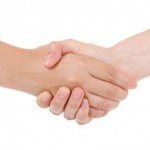 Posted on : August 26, 2019
Thank You for Being a FRIEND By becoming a FRIEND of the County Sligo Heritage & Genealogy Centre you help in continuing the assisted family research service that our centre offers to those looking for their past. A yearly...
Read More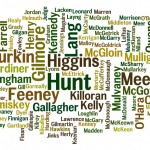 Posted on : July 9, 2019
Be on the lookout for YOUR Sligo surname in our new weekly 60 second short videos on Facebook and Instagram! Where did your surname come from? What does it mean? When did your surname originate? These and many other fun facts will be at your...
Read More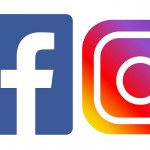 Posted on : June 5, 2019
Social Media Savvy – Facebook Daily Don't be shy! Visit us on Facebook and Instagram we post daily with Sligo Family surname information and genealogy and ancestry tips. Leave us comments and messages for quick and helpful...
Read More