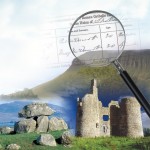 Posted on : May 19, 2017
Sligo Park hotel & Leisure Club, in conjunction with County Sligo Heritage & Genealogy Centre are offering a Genealogy package. This will consist of 2 nights Bed & Breakfast plus 2 evening meals in the Sligo Park Hotel as well as a...
Read More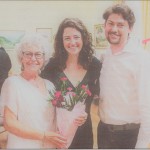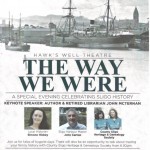 Posted on : April 26, 2017
The Way We Were will take place in the Hawks Well theatre on 14th June.  This is the third year of this special evening celebrating Sligo's history. Join keynote speaker, author and retired librarian, John McTernan, local...
Read More
Posted on : April 18, 2017
The Kaveney family were tenants of Lord Palmerston and became the first group of his 'Assisted Emigrants' to leave Sligo in 1847 for Quebec. They left Sligo port along with twenty eight other families from the area on the 5th of...
Read More