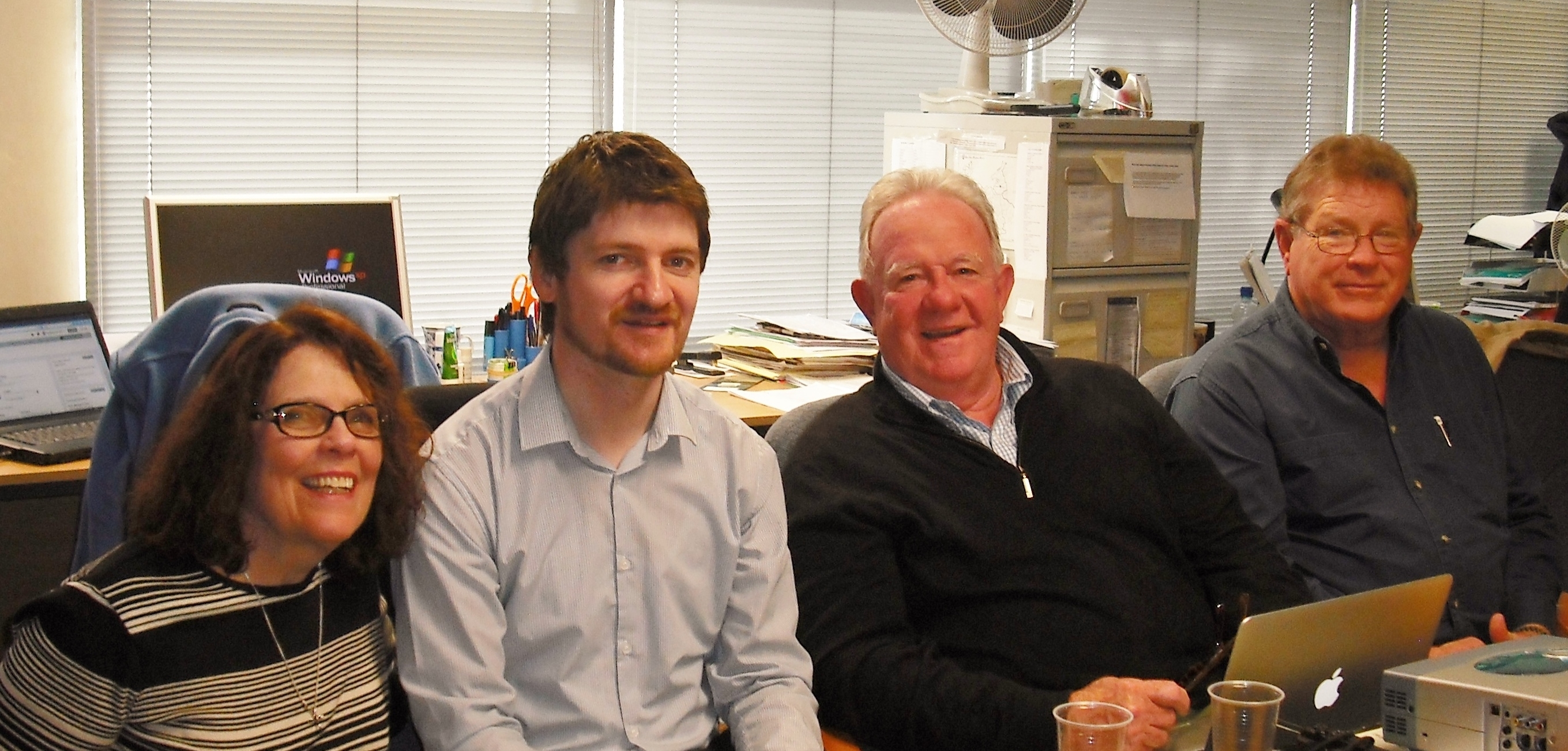 Irish Ancestry Tour 2014
Posted on: June 5, 2014
Co. Sligo Heritage & Genealogy Centre was delighted to once again welcome a visit from The Wild West Ancestry Trail Tour. These tours are designed to assist those of Irish descent in retracing their ancestor's footsteps, while learning of the background to how and why they may have left their homeland. This is the second year the tour has been running.
Participants on the tour, William Bingham, Karen Bingham (nee McBreen) and David Patrick Willis visited the Centre on Tuesday 27th May. They were keen to visit the birth country of their ancestors and discover as much as possible about their ancestral roots. The group were given a glimpse into the landscape that their ancestors came from.
They were greeted by the manager, Adrian Regan who showed the group an audio-visual presentation depicting life in Ireland in the 1800's. This video portrayed the background to the famine in Ireland and effects of the subsequent mass emigration.