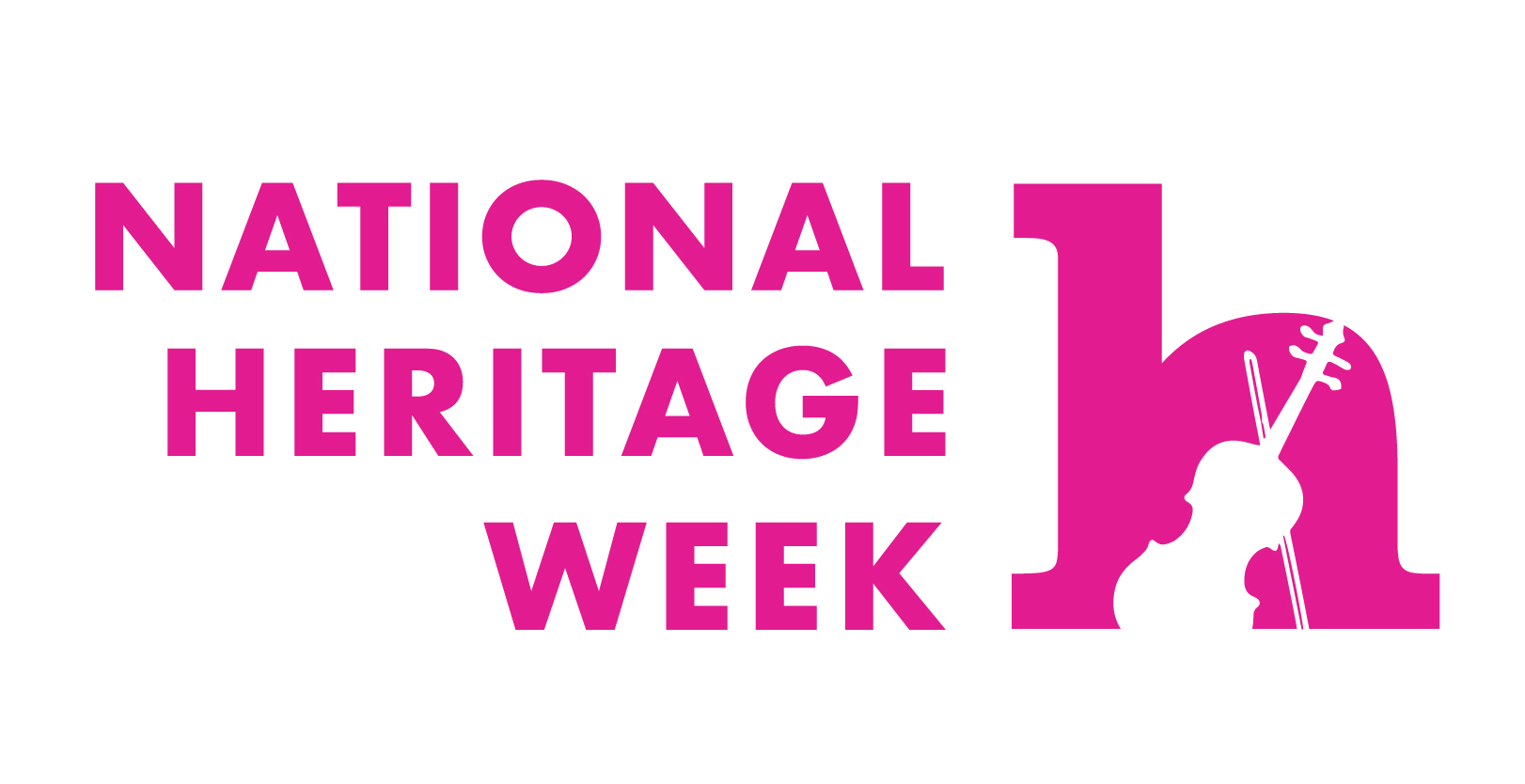 Heritage Week event – a success!!
Posted on: September 1, 2018
On Tuesday 21st August, we hosted another successful event to coincide with Heritage Week 2018.
Visitors to our Genealogy Centre had the opportunity to view three specially prepared video presentations on Emigration from Sligo Port, the School's Folklore Collection and old photographs of Sligo.
Many participants commented on how much they enjoyed  learning more about Sligo's historical past through the featured shows.
We thank all who came to celebrate Heritage Week 2018 with us.  The video's are now available to view, on request at Co. Sligo Heritage & Genealogy Centre, from Monday to Friday from 9 to 1 and 2 to 5 pm.