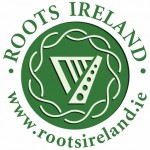 Posted on : March 15, 2019
Get a 12-month subscription for RootsIreland with 25% off from 8 March to 31 March 2019! To obtain this offer just go to the following link and login using your existing RootsIreland login  details: 
Read More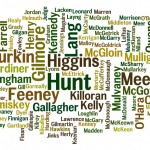 Posted on : July 9, 2019
Be on the lookout for YOUR Sligo surname in our new weekly 60 second short videos on Facebook and Instagram! Where did your surname come from? What does it mean? When did your surname originate? These and many other fun facts will be at your...
Read More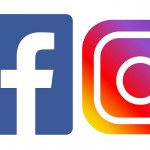 Posted on : June 5, 2019
Don't be shy! Visit us on Facebook and Instagram we post daily with Sligo Family surname information and genealogy and ancestry tips. New, short videos on Sligo Family locations will be posted in the coming weeks!
Read More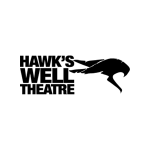 Posted on : May 29, 2019
A Special Evening of Celebrating Sligo History Come along to the Hawks Well Theater on Wednesday evening the 26th June 2019 at 7.30pm and be transported back to the days of an intriguing and interesting...
Read More
Posted on : April 18, 2019
Wishing you all a Happy Easter!! The Centre will be closed on the 19th, 20th, 21st & 22nd of April 2019 – and will re-open at 9am on Tuesday the 23rd of April 2019. Sligo Heritage & Genealogy Centre Team
Read More