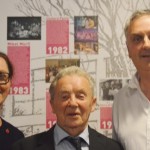 Posted on : June 15, 2017
The Way We Were     
Read More
Posted on : May 26, 2017
We have added some new products to our shop including  limited copies of John McTernan's extremely popular Sligo: The Light of Bygone Days. Vol 1 Houses of Sligo & Associated Families and Sligo: The Light of Bygone Days Vol. II...
Read More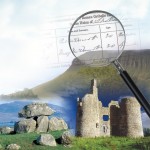 Posted on : May 19, 2017
Sligo Park hotel & Leisure Club, in conjunction with County Sligo Heritage & Genealogy Centre are offering a Genealogy package. This will consist of 2 nights Bed & Breakfast plus 2 evening meals in the Sligo Park Hotel as well as a...
Read More