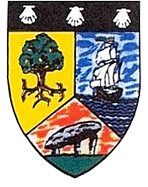 County Sligo Heritage and Genealogy Centre
Genealogical service for people tracing their County Sligo roots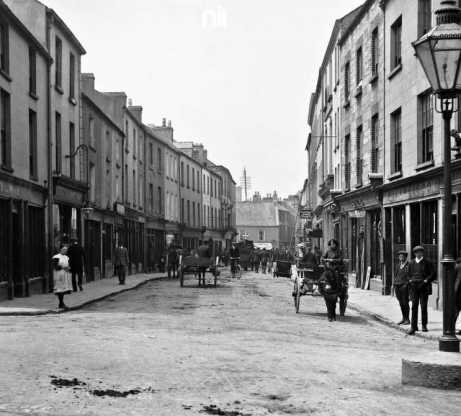 The Way We Were 2018
Date
: Sep 19 - Sep 19, 2018
Time
: 6.30pm
The popular "The Way We Were" heritage event is back again and will take place in the Hawks Well Theatre, Sligo on September 19th this year. We are delighted to take part in it once again.
This evening will feature keynote speaker: historian John O'Callaghan, Dr Marion McGarry, Adrian O'Neill and Treasa Nealon all of whom will share tales of bygone days.
The  keynote speaker; historian John O'Callaghan presents 'Sligo and the Wider World 1918' revealing our local links to national and international events, Dr Marion McGarry, shares the business of match-making and weddings, Treasa Nealon on the horrific cholera epidemic of 1832, and Adrian O'Neill, Sligo Heritage Club on the surprising origins of our Sligo street names!
We will be available in the foyer from 6.30pm if you would like to talk to us about tracing your family history.
StoryTracks, who run a modern heritage audio guide will also be in attendance from 6.30pm.
" A trip down memory lane"

New website privacy policy